WELCOME TO THE BUCKETS CLUB
Where Golf Meets Digital Experiences. Immerse yourself in our exclusive Digital Country Club by Malbon Golf, where you can join a passionate community of golf enthusiasts who share our unwavering love for the game.
Join Buckets Club
Collections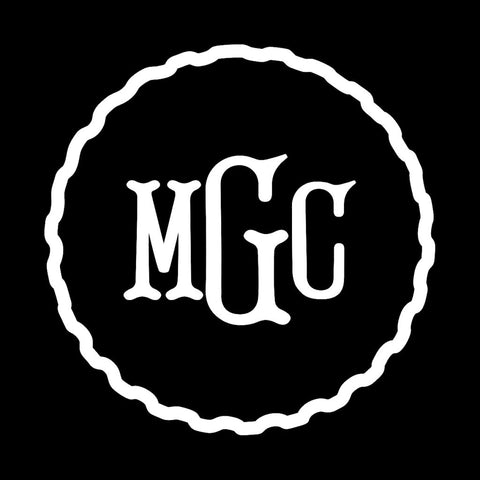 MGC
Our third collection grants you a Buckets Club digital collectible and an annual membership to join our members only Buckets Club tournaments, meetups, and online community.
Join Buckets Club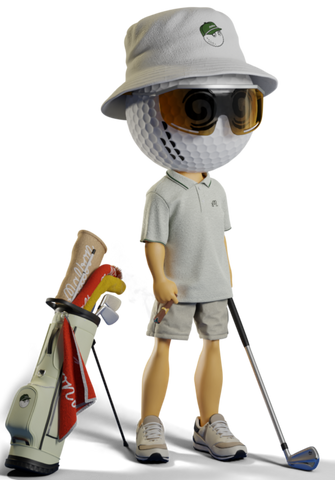 Front Nine
Our second NFT collection consists of 3,000 unique characters coming to life in 3D. A limited NFT collection where the token itself doubles as your lifetime membership to Buckets Club.
Get Front Nine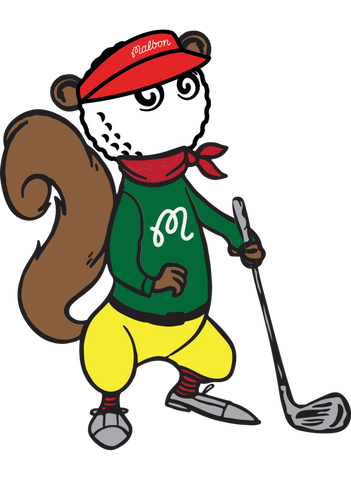 Our first NFT collection that launched consisted of 1,000 unique characters based on the iconic Buckets logo from Malbon Golf. A limited NFT collection where the token itself doubles as your lifetime membership to Buckets Club.
ABOUT BUCKETS CLUB
The Buckets is an ongoing exploration of what an elite metaverse-based community can be. Our goal is to create a constantly evolving ecosystem surrounding the project, while constantly adding value for all of our holders. Towards that goal; our team has put together a quick roadmap for where we want to go with the project, to start the discussion with our community. We have a lot of ideas we are working on and since this is a community-based project, it will continue to build overtime and constantly evolve.
Use this text to share information about your brand with your customers. Describe a product, share announcements, or welcome customers to your store.
UTILITY BENEFITS
Owning a Bucket gives you access to an exclusive club of holders with added value that grows over time, with full transparency on the Ethereum blockchain. Your Token also doubles as a membership to an elite members-only group of golf and metaverse enthusiasts with tons of perks and more to come in the near future.
FAQ
WHAT'S AN NFT?
An NFT stands for "Non-fungible token" and is a fancy way of saying it's a unique, one of a kind digital item that users can buy, own, and trade. Some NFTs main function are to be digital art and look cool, some offer additional utility. Think of ours like a rare piece of art that can also act as a "members" card which gets you access to members only perks. What is Metamask? Metamask is a crypto wallet that can store your Ethereum, and is needed to purchase and mint a Buckets Club NFT. Having a wallet gives you an Ethereum address (i.e. 0xABCD….1234), this is where your NFT will be stored. Learn more about Metamask and how easy it is to use over here! (https://metamask.io/)
WHERE DOES MY NFT GO AFTER I PURCHASE A BUCKET?
Your Buckets Club NFT will appear in whatever address, or connected wallet you used to purchase. You can see your Buckets on Opensea. (https://opensea.io/account)
SINCE I BOUGHT A BUCKETS CLUB NFT, DO I OWN THE RIGHTS TO THE DESIGN?
No. Our NFTs do not transfer over any rights or licensing to the intellectual property. These are collectibles. Just like if you buy an original painting, you can't go out and sell replicas of the artwork.